Satyendra Pakhalé Studio / We are glad to inform you that we have relocated to new STUDIO 175  loods6 , KNSM-LAAN 175, 1019 LC Amsterdam, the Netherlands
100 YEARS LOODS 6
There is a lot of art, design and architecture to see and experience at Loods 6. But there is also much to share about the illustrious past, 100 years of Loods 6.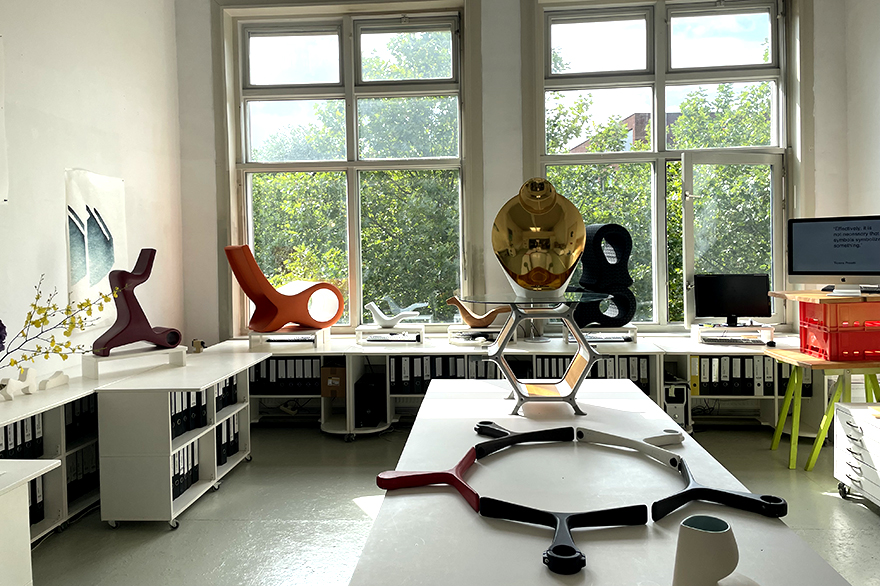 HISTORY
Loods 6 was built in 1921 by order of the Royal Netherlands Steamship Company
as a freight terminal and later adapted into a passenger terminal. In 1979, the 24,000m2 building was sold to the municipality, which leased it to artists. United in an artists' foundation they obtained a long-term lease and Loods 6 became a collective building of studios, stores and creative entrepreneurs.
NOW
Monument Loods 6 has been functioning for about 40 years as a successful and independent bastion within the cultural backbone of Amsterdam.