award winning industrial designer satyendra pakhalé presents NEKA® — non-electric kitchen appliances, a collection that revisits traditional hand-operated cooking instruments. the set comprises a blender, a mixer and a whisker that evoke a sculptural aesthetic while still being functional.
'the challenge of this project was not only to innovate the working mechanism on the NEKA objects — both technically and poetically — but above all, how wider masses could accept slow cooking and doing things manually,' comments pakhalé. 'somewhat ironic, now as we go through the COVID-19 crisis, such ideas are being take more seriously, understanding the innate values of aware living.'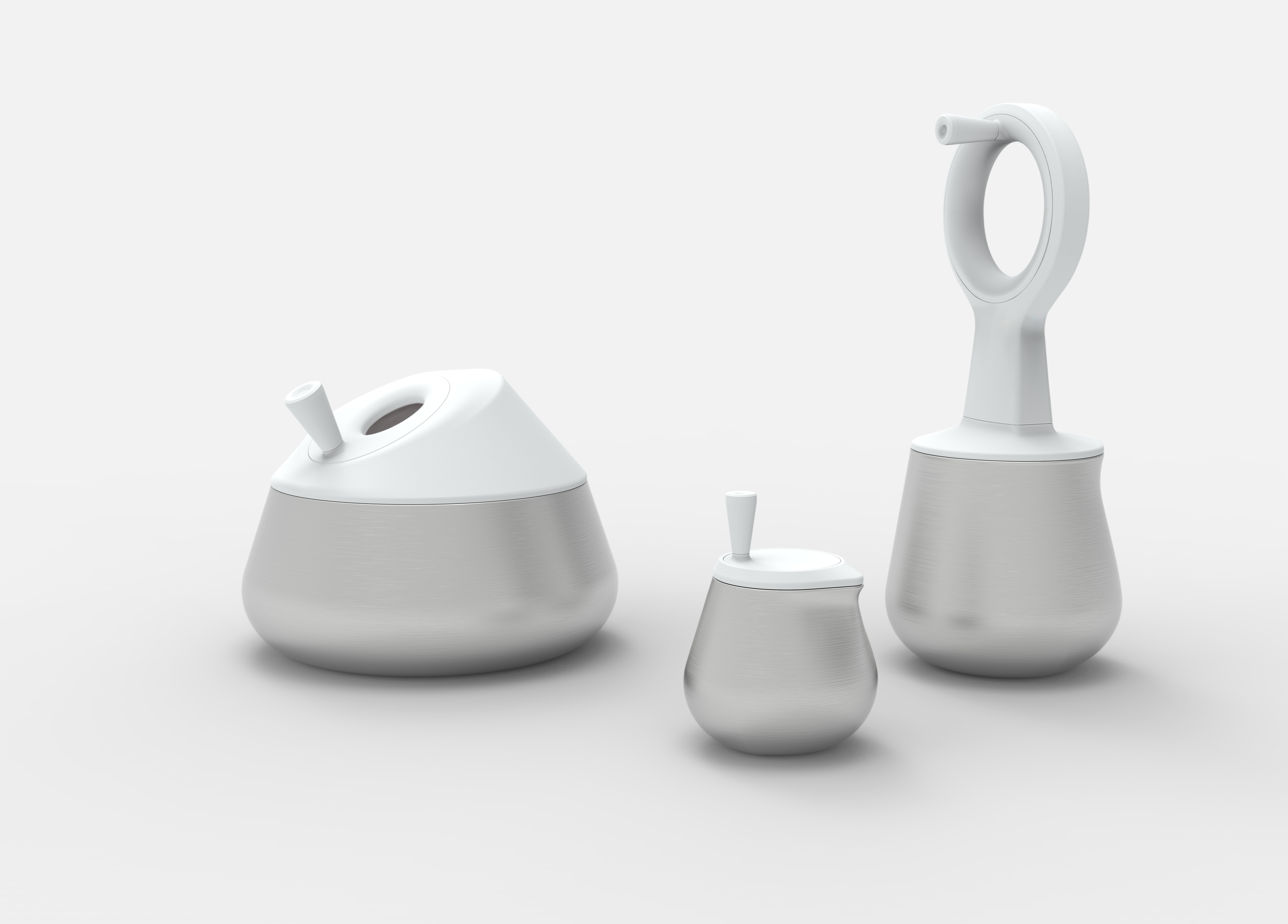 all images by satyendra pakhalé associates
satyendra pakhalé has informed the NEKA® collection with his design principles that don't follow binary systems such as high and low tech, industrial production and traditional craft, functionality and poetic significance. the collection honors the traditional utensils and brings them forward by applying technology both in manufacturing and material science. the result are non-electric kitchen appliances that are self-sufficient but require less human effort, featuring minimum components that are easy to clean.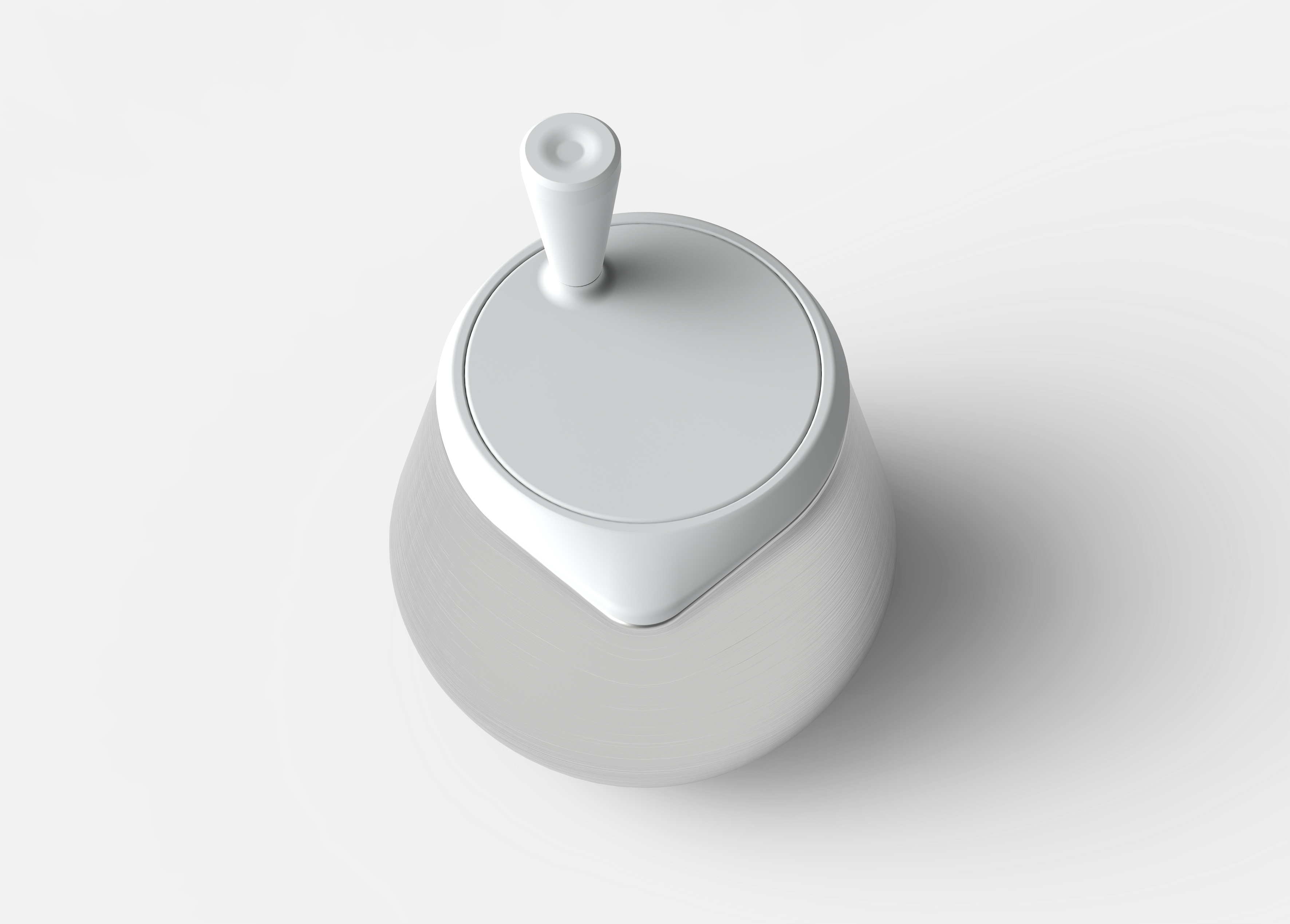 mixer with rotational and random movement
the NEKA® collection has also being designed to create new ideas regarding the cooking experience. by offering an efficient and highly sensorial way of preparing food, the utensils raise awareness and address the healthy living trend. furthermore, the collection aims to encourage cooking as a social cohesion, as a basic act of living.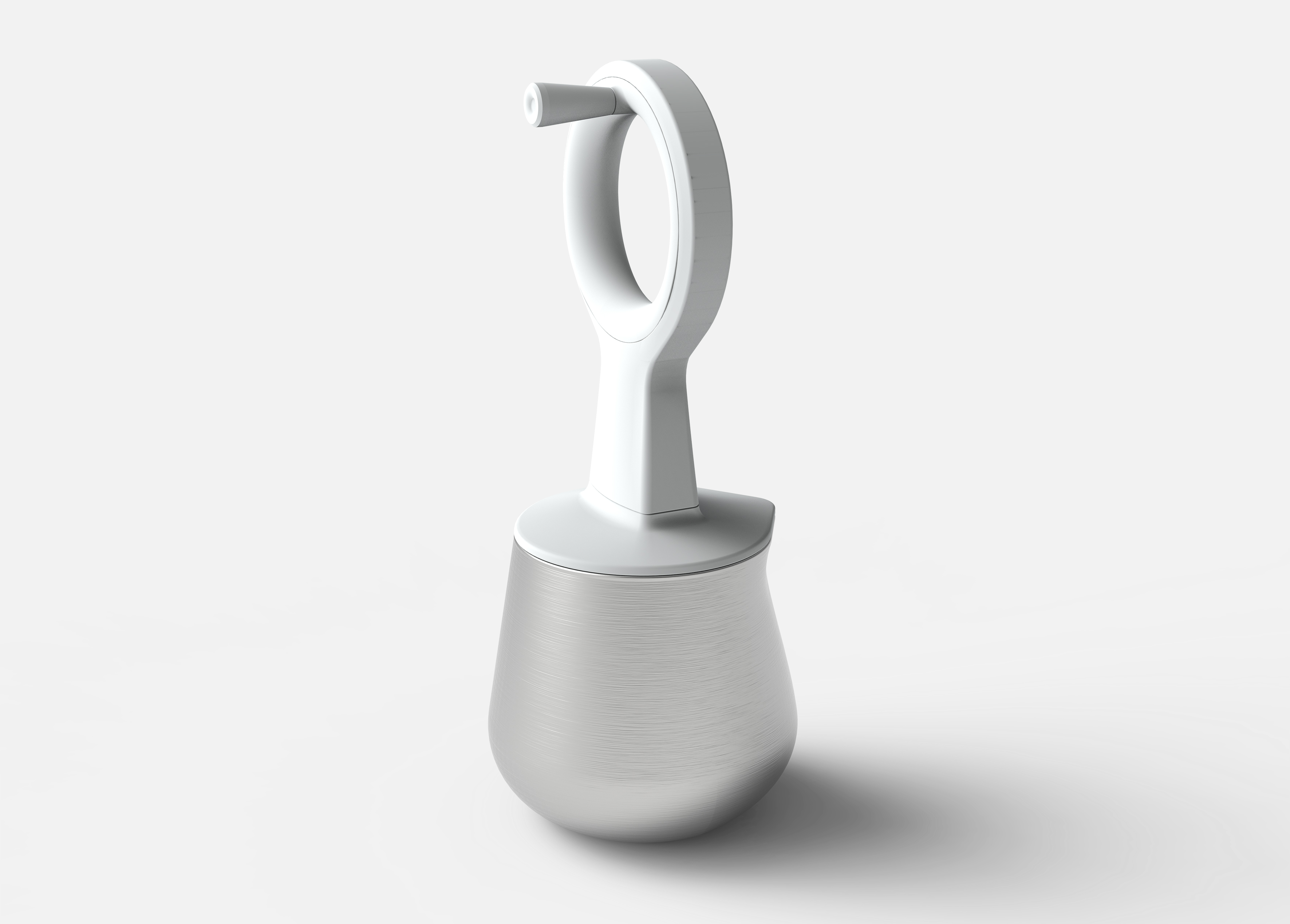 whisker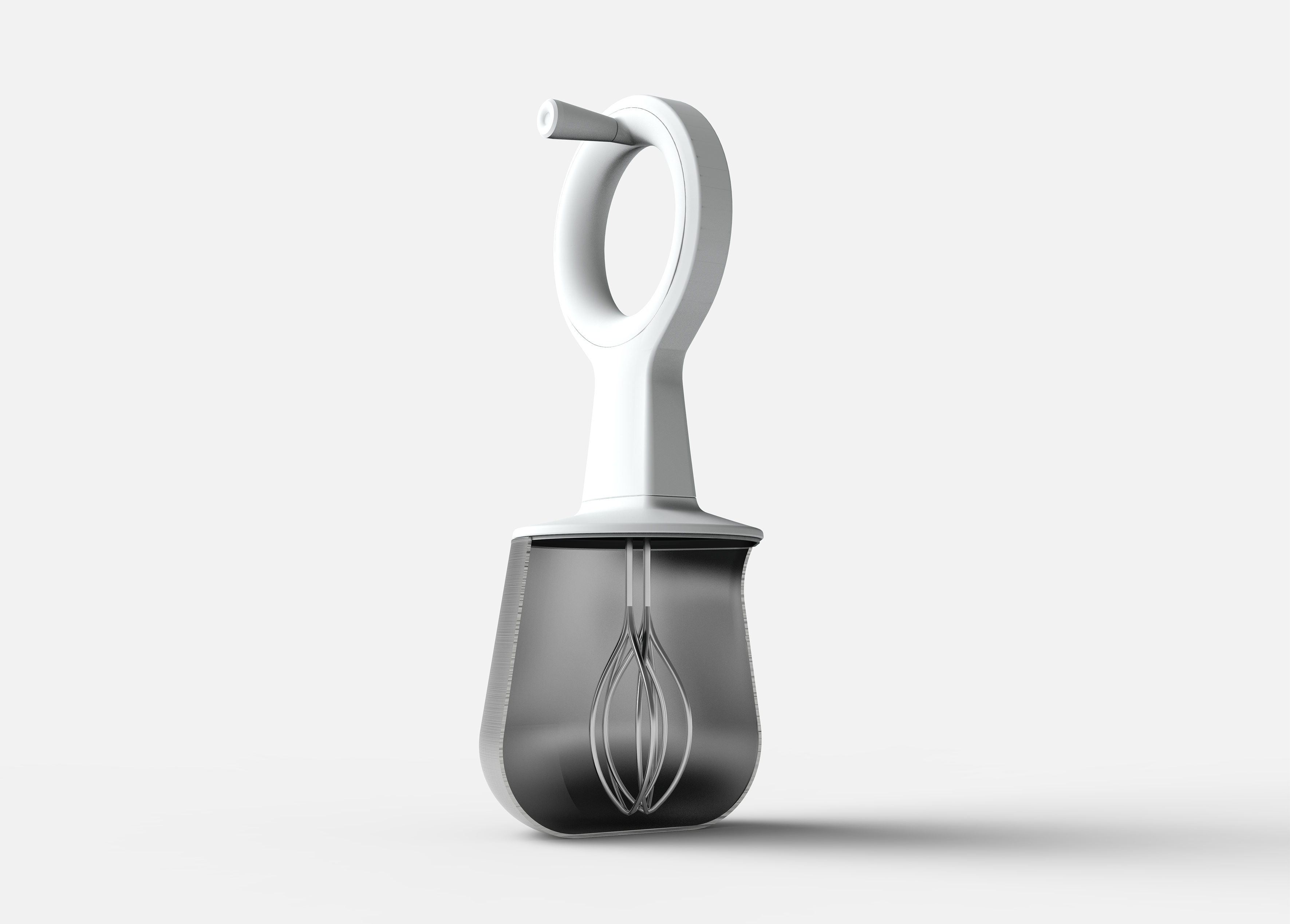 whisker cross-section illustrating polymer assembly and the efficient mechanism with mixing patterns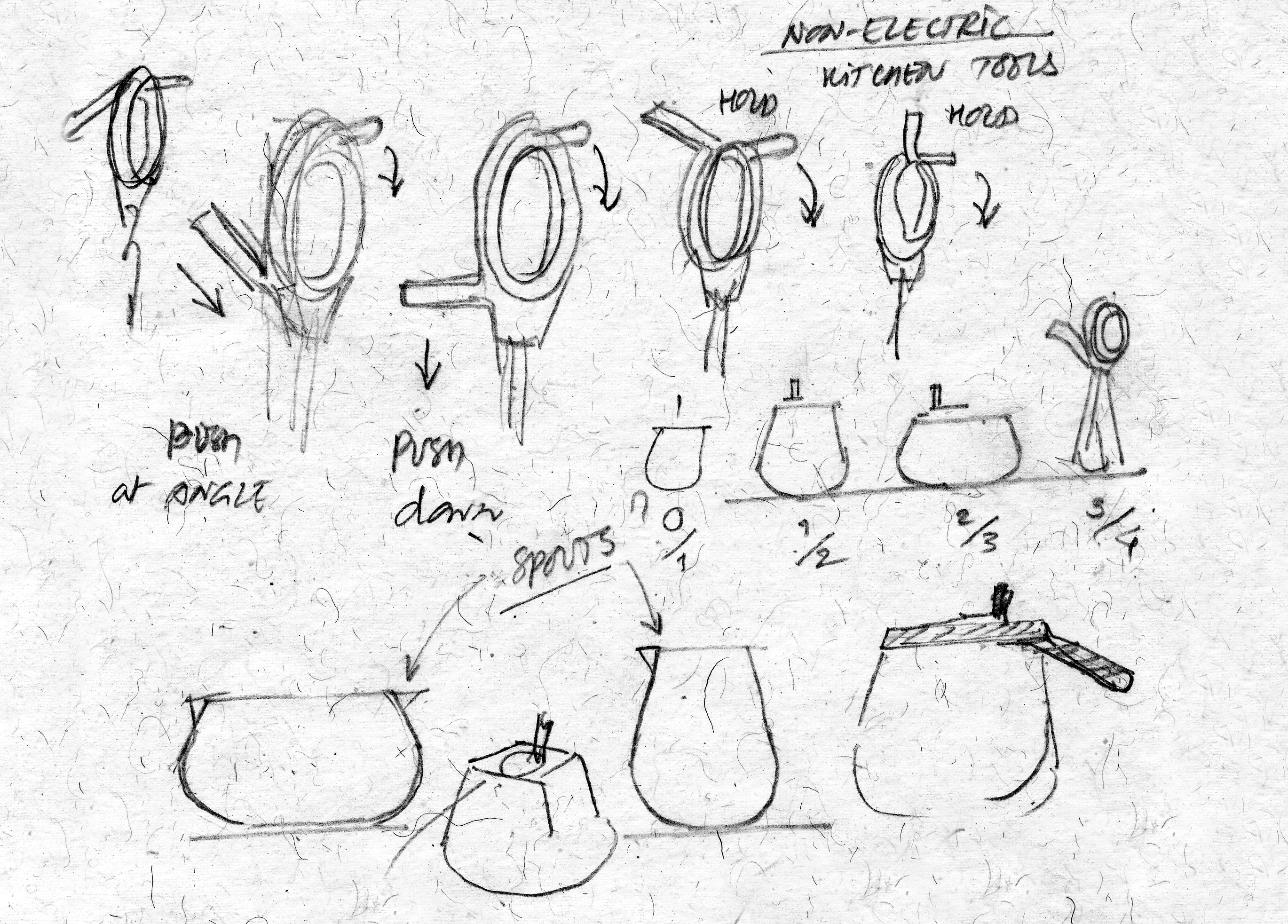 design sketches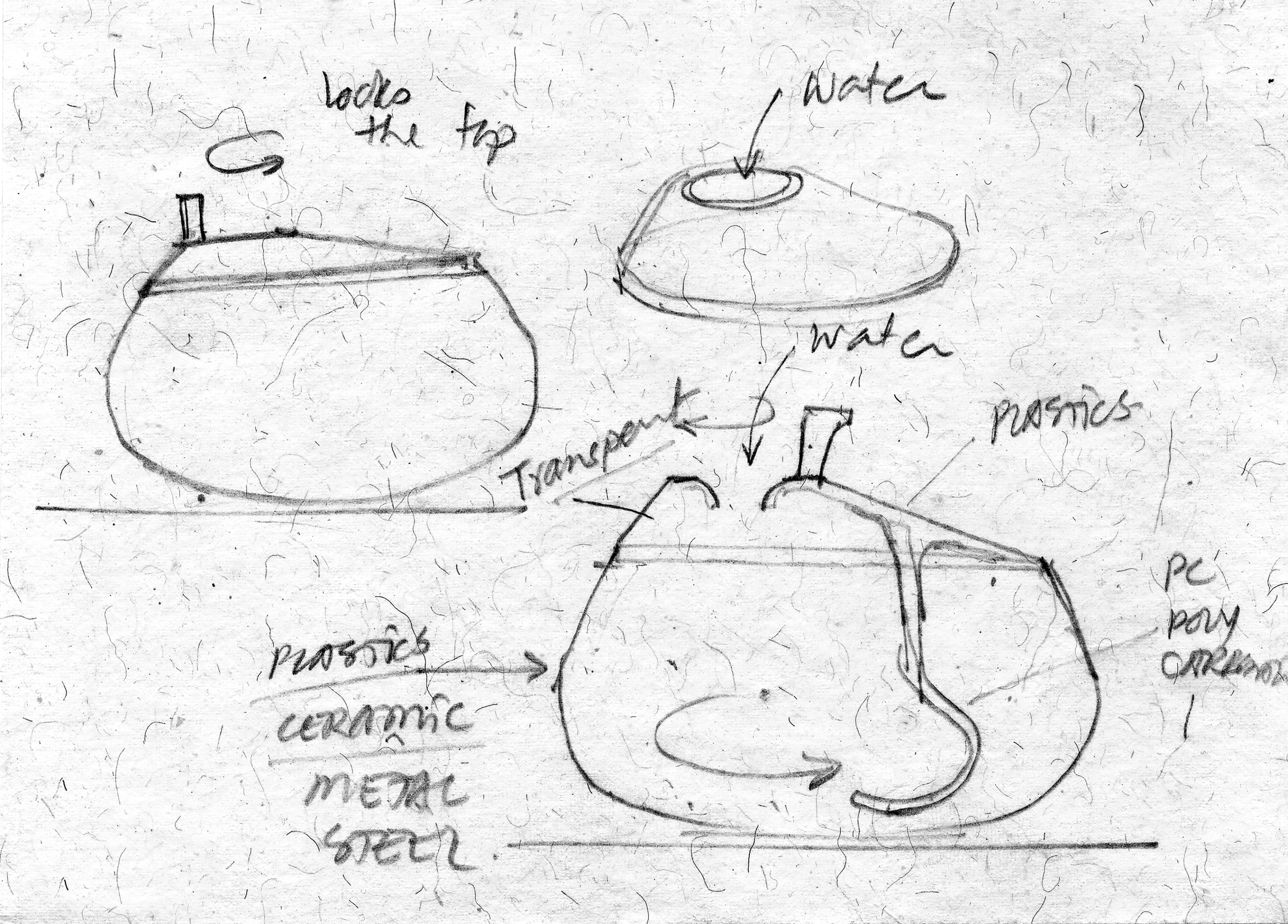 design sketches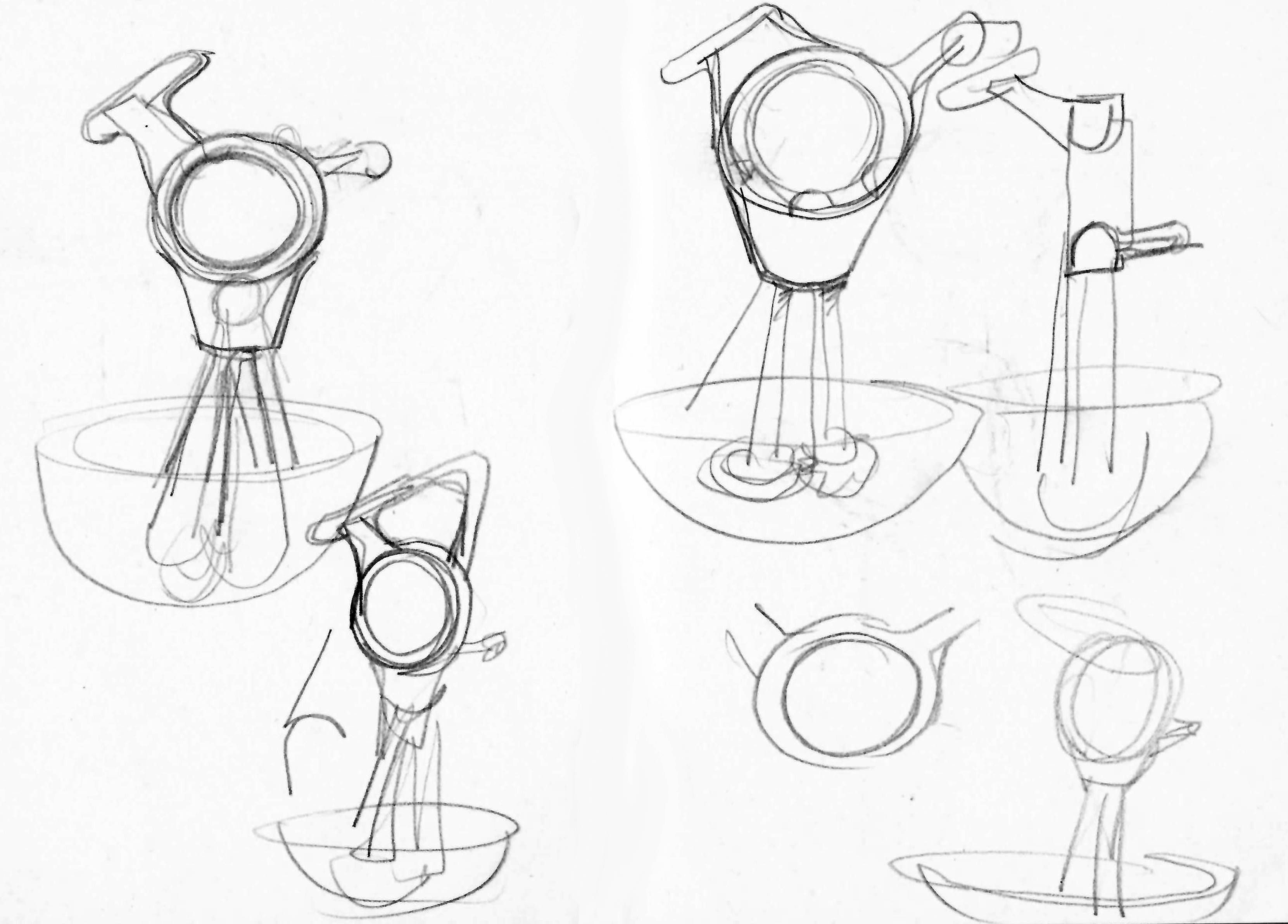 design sketches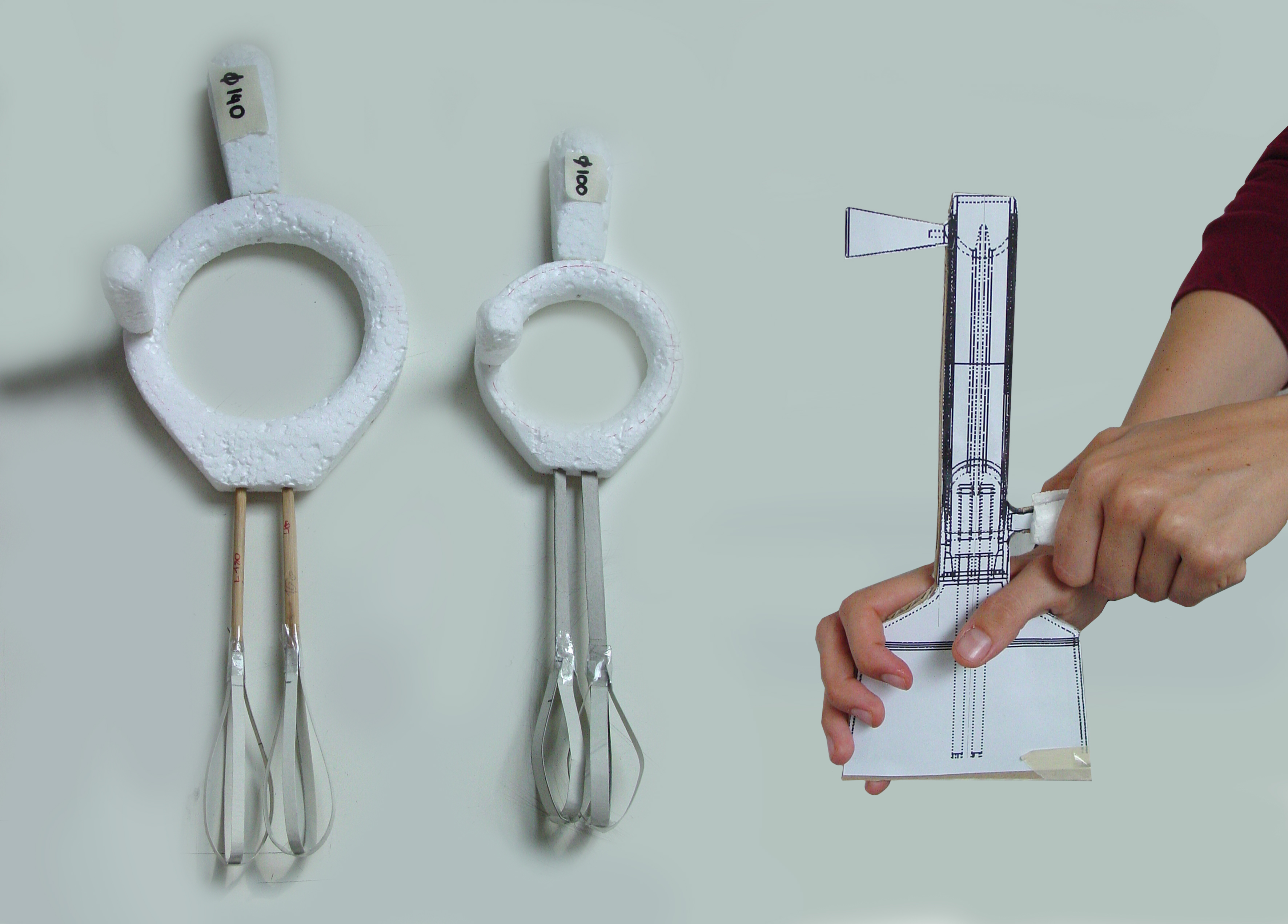 NEKA® handle and grip study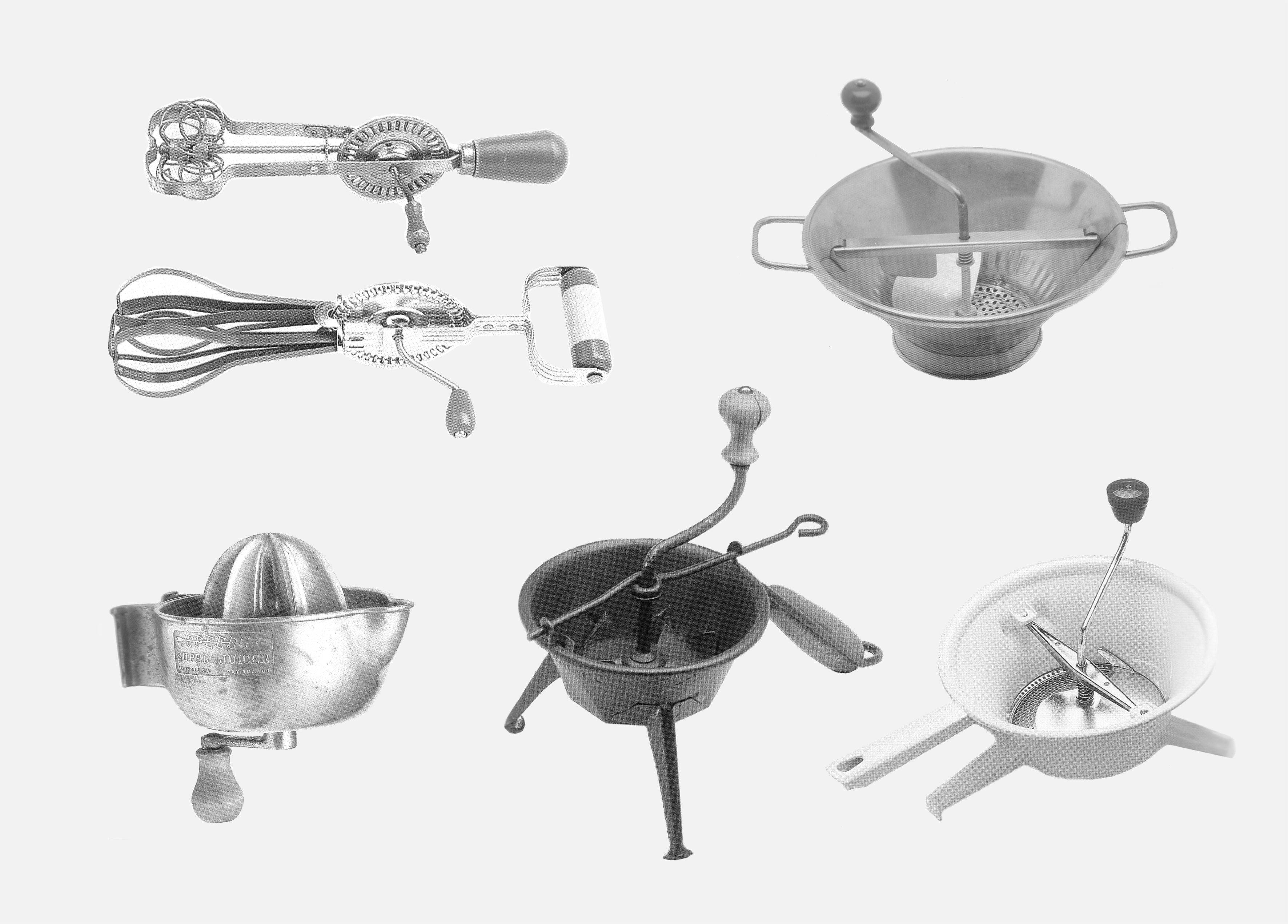 hand operated Kitchen tools research
project info:
name: NEKA – non-electric kitchen appliances
designer: satyendra pakhalé
type: kitchen appliances  (blender, mixer, whisker)
juliana neira I designboom